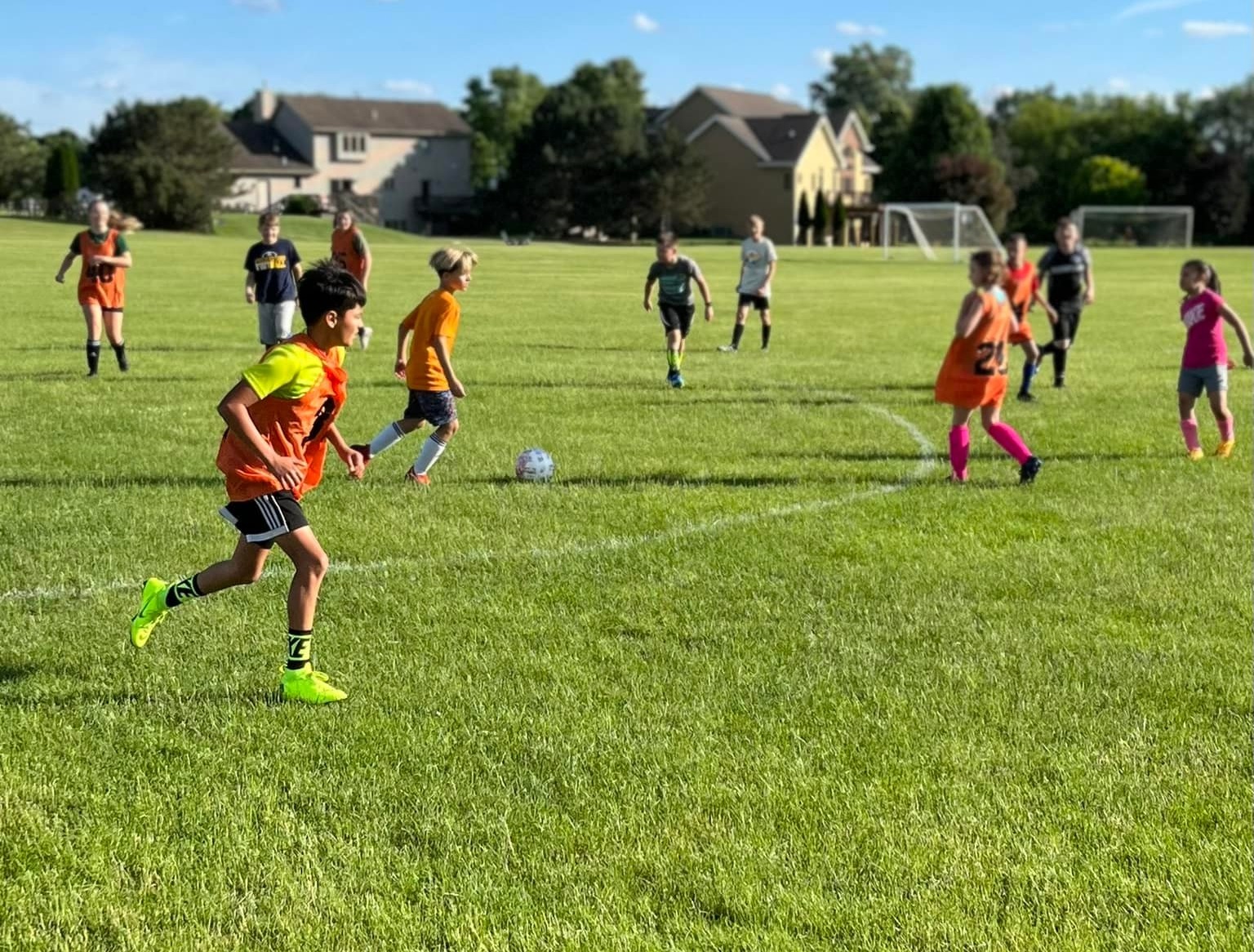 Watertown Soccer Club Annual Cost
The cost for the 2023-24 season (fall and spring) for our pre-high school fall and spring season athletes is $475.00.
For our high school Academy teams for the 2022-23 year, the cost is $285.00.
The brand new WSC Juniors program costs $100.
What's Included in the Cost?
The yearly registration fee for our pre-high school Watertown Soccer Club teams includes the following:
A minimum of two (2) practices of ninety (90) minutes each per week during the fall and spring seasons
Eight (8) league games in the Madison Area Youth Soccer Association (MAYSA) district each fall and spring season consisting of:
New uniform on a two-year cycle
Winter futsal
For our high school girls Academy teams for the 2022-23 fall season, the registration fee includes:
Three tournaments for the fall (Each tournament usually has a minimum of three games and possibly a forth for the championship game.)
Two Adidas jersey tops (players can wear all black shorts and socks of their choosing)
Eight sessions of winter Futsal play
Minimum two practices a week during the fall season
MAYSA fee
Coach fee
Cost Comparison to Local Competitive Clubs
Here's a break down of how our cost compares to local clubs as of the 2022-23 Fall season:
(Updated September 23, 2022)